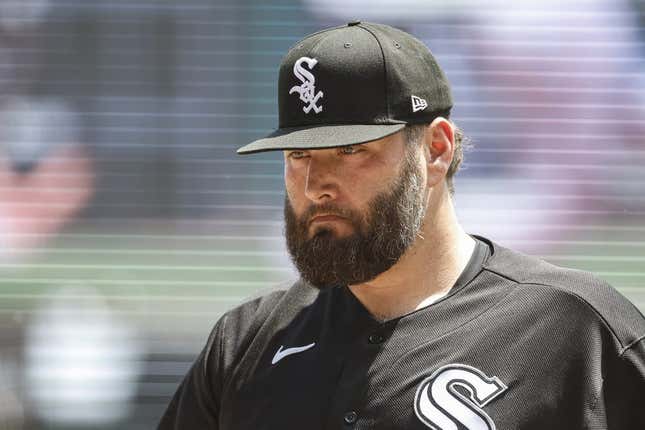 Chicago White Sox On Thursday, right-hander Lance Lynn was activated from the bereavement list, while right-hander Jimmy Lambert was optioned to Triple-A Charlotte.
How DC Became The Most Depressing City For Sports Franchises keep it a buck(et)
Lin, 36, was placed on the bereavement list on Monday. He is expected to start on Saturday at home against the Boston Red Sox.
In the veteran's most recent outing against the Seattle Mariners on Sunday, Lynn recorded a career-best 16 strikeouts, also tying a franchise record. But he took the loss after giving up three runs in seven innings. Lynn is 4-8 with a 6.51 ERA this season.
Lambert, 28, is 2-1 with a 6.85 ERA in 24 outings (one start) this season. in the last four seasons white sox, Lambert is 4–4 with a 4.59 ERA in 72 outings (six starts). He has made 28 appearances in Charlotte over the past three seasons
–Field Level Media