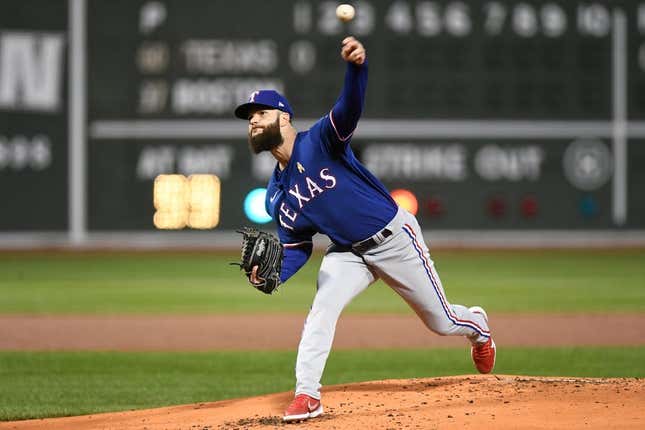 minnesota twins 2015 Cy Young winner and two-time All-Star Dallas Keuchel signed a minor league contract Thursday
Should the Yankees send Anthony Volpe to AAA?
Keuchel, 35, has started 14 games in 2022 for three teams – the Chicago White Sox, Arizona Diamondbacks and Texas Rangers. He went 2–9 with a 9.20 ERA.
"We're happy to have him in the organization and give him a chance to go out there and pitch and show off everything he's been working on." Twins manager Rocco Baldelli said
Keuchel has been working with the driveline baseball and, among other metrics, has increased his velocity from 87.2 to 89 mph from last year.
Keuchel is 101–91 with a 3.98 ERA in 268 career appearances (257 starts) with five teams, most notably the Houston Astros (2012–18), with whom Keuchel won the AL Cy Young. He went 20–8 with a 2.48 ERA in 2015.
–Field Level Media