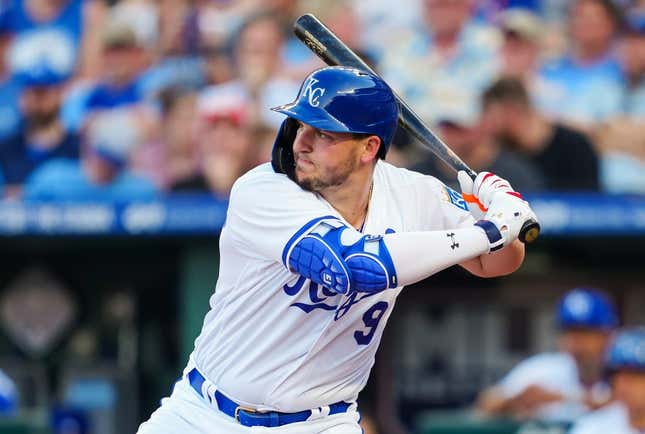 Kansas City Royals First baseman Vinny Pasquantino will undergo surgery to repair a torn labrum in his right shoulder and is expected to miss the rest of the season
Nikola Jokic is the Babe Ruth of the NBA. keep it a buck(et)
The club announced this on Wednesday afternoon.
Pascentino, 25, aggravated the injury on Friday, being ruled out of that game against the Baltimore Orioles. Royal Family He was put on the injured list on Saturday. Pasquantino missed three weeks during the 2022 season with the same issue
However, this time an MRI scan revealed that the labrum was torn.
He finished the season with a .247 average, nine home runs, and 26 RBIs in 61 games. Pasquantino is batting .272 in 133 games over parts of his first two seasons in the big leagues. He hit .295 in 72 games last season.
– Field Level Media