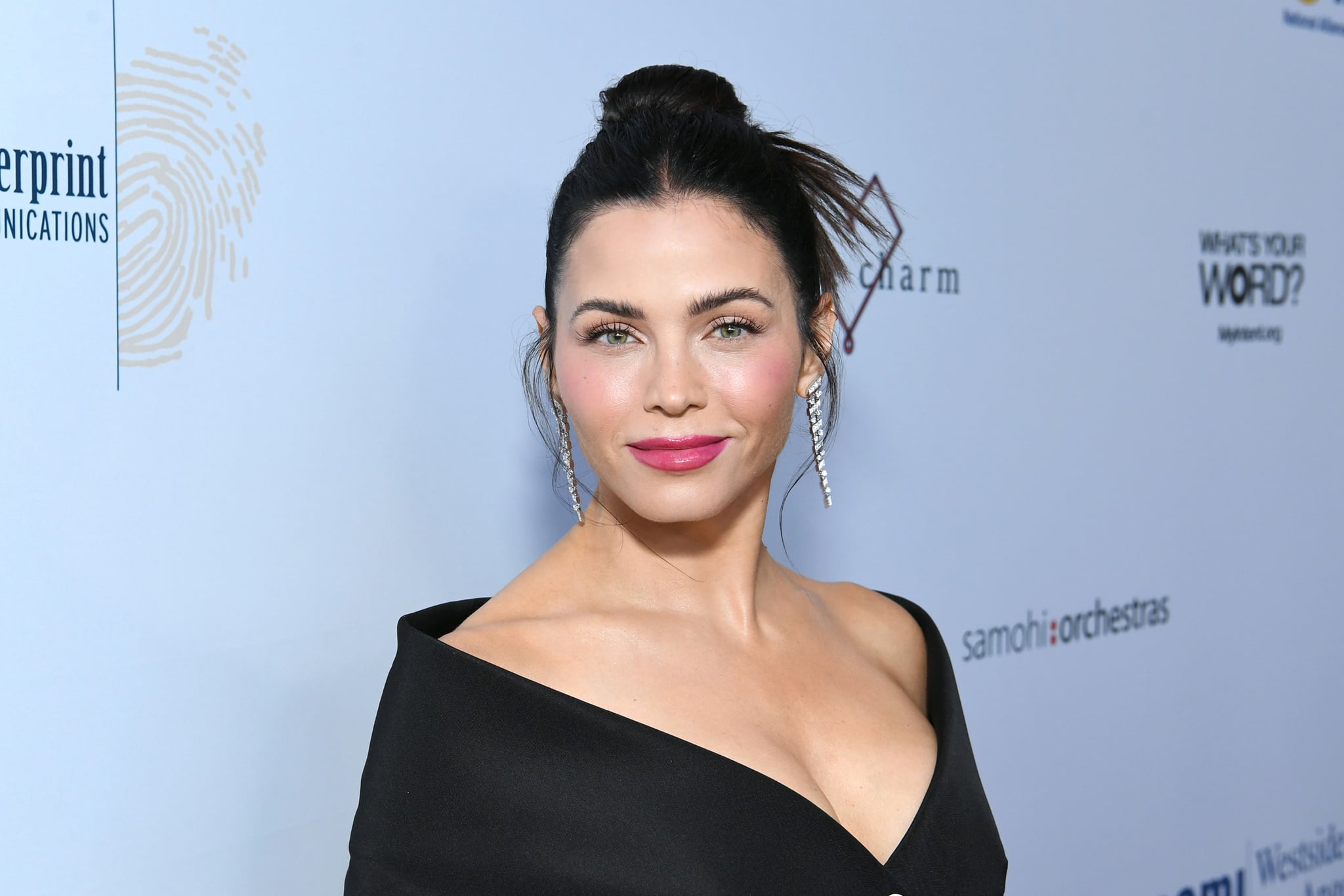 Everly Tatum can basically watch her parents, Jenna Dewan and Channing Tatum, fall in love in real time in the 2006 film "Step Up." But for now, the 10-year-old isn't impressed with the movie that brought her parents together. In a recent interview with Us Weekly, Dewan shared her daughter's reaction to watching "Step Up" for the first time, and to say she wasn't a fan would be an understatement.
"She was like, 'Can we see something cool?' Dewan told the outlet. "She was completely uninterested." In Everly's defense, she was still quite young when her mother first showed her the film. Dewan continued, "She's like, 'Okay, yeah.' It's not good enough for him yet. Maybe one day.
Dewan and Channing met on the set of "Step Up" and fell in love. They exchanged "I dos" in 2009 and welcomed Everly in 2013. However, they officially separated in 2018 and got divorced a year later.
Since then, Dewan has moved on with Steve Kazee, with whom she shares her 3-year-old son, Callum. The couple got engaged in 2020. Meanwhile, Channing has been dating Zoë Kravitz since 2021.
As for Everly, even though she has zero interest in "Step Up," she loves to dance, just like her famous parents. In a recent appearance on Today With Hoda & Jenna, Channing revealed to Hoda Kotb that her daughter is very much into Celtic Irish dancing right now. "She's a dancer, she loves Celtic Irish dancing," he shared.
Channing continued, "She loves anything magical — fairies, elves — and when you look on YouTube, all the clip art for Celtic Irish music is fairies, so I guess that's how we started." We did. And then she became obsessed with Celtic music. Now we're doing Celtic Irish dancing, so that's what we've listened to for the last two years."