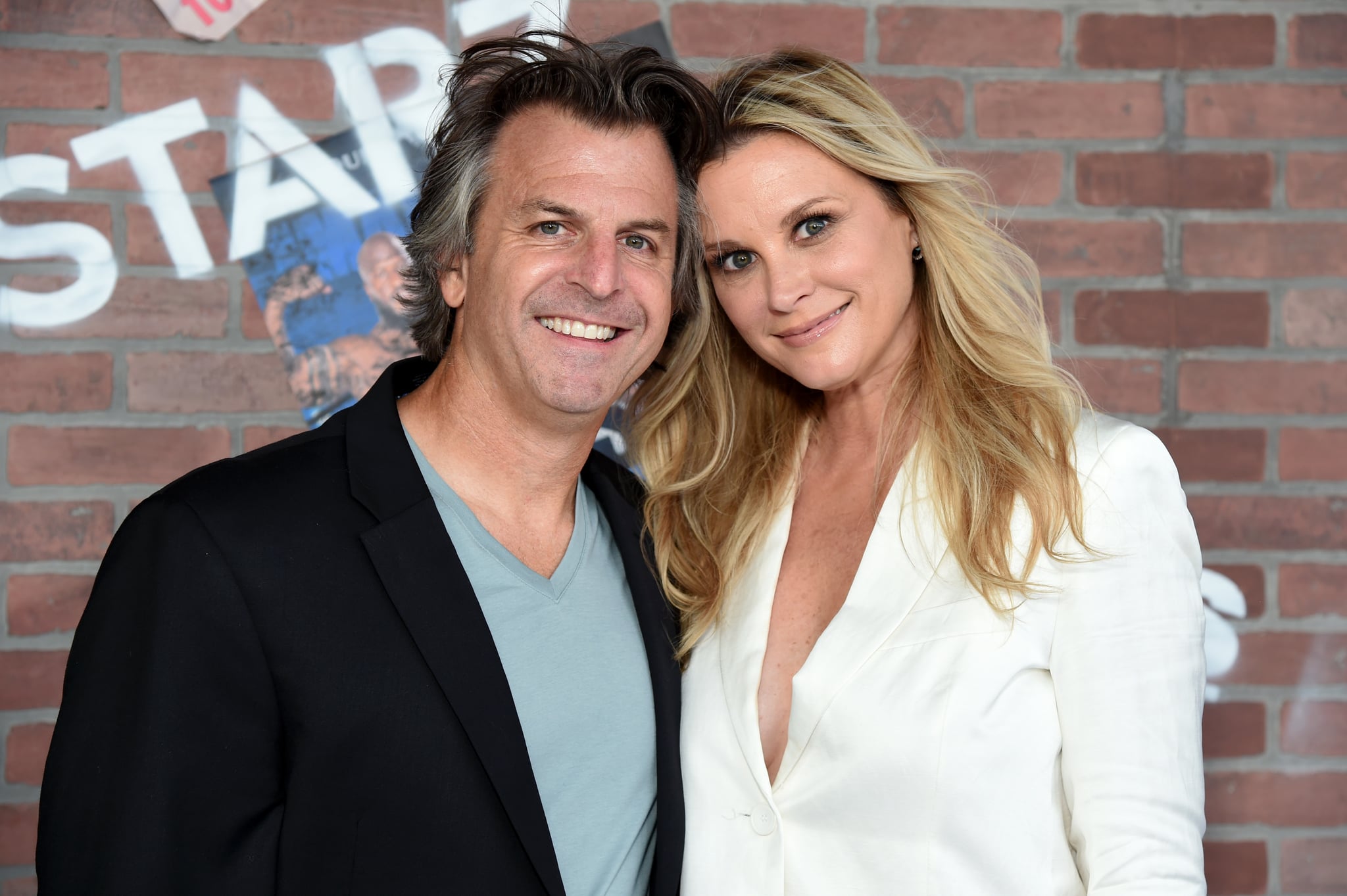 She will be there for you. Bonnie Somerville, best known for playing Mona on the eighth season of "Friends," just tied the knot in the Santa Susana Mountains. On April 8, the actress married creative director Dave McClain — the man she says made her believe in true love. According to People, the ceremony took place at Hummingbird's Nest Ranch in California, with Somerville's mom, Maureen, walking him down the aisle.
"I never believed in soulmates until I met Dave," Somerville told People. "I love everything about her." And apparently, Maureen does too. Somerville explained, "She raised me single-handedly, so she's my best friend and both mom and dad to me." "She loves Dave and they have a wonderful bond."
As Mona, Somerville played one of Ross Gellar's love interests, trying to balance their relationship with the news of Rachel Green's pregnancy. Her character eventually broke things off with Gellar after she asked Green to move in with her. In addition to his work on "Friends," he also had roles on "The OC" and "NYPD Blue," among other shows.
Although she wasn't fortunate enough to find love on-screen, Somerville got her fairytale ending in real life. "I was actually at a place in my life where I was okay with the idea of ​​being single," she told the outlet. "I've made peace with the fact that I may never meet 'the one'." And then I met Dave."
The two met on Bumble and got engaged eight months later. They opted for a rustic, European-inspired wedding and a beautiful outdoor ceremony. Somerville said that marrying McClain was easy. "He loves me for who I am and he inspires me to be the best I can be," she said. "I believe in true love now. It's never too late."