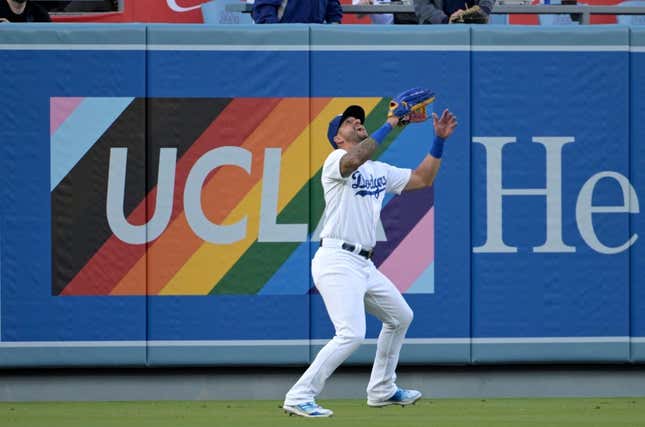 los angeles dodgers A pair of players left their Friday game against the San Francisco Giants as left fielder David Peralta was ejected in the second inning and third baseman Chris Taylor was ejected in the fourth.
Repatriation: Oakland A's suck less than previously reported Worst countdown of the week
Peralta was injured in the second inning while beating out an infield single. He stepped awkwardly on the bag with his left foot, temporarily staying in the game but was replaced in the lineup by James Outman in the third inning.
Taylor, who struggled with right knee pain, was replaced by pinch hitter Michael Bush.
The start of the season has been plagued by injuries dodgers, which saw third baseman Max Muncy go on the injured list on Friday with a left hamstring strain. Shortstop Gavin Lux was lost for the season with a knee injury, while the rotation is currently without injured starters Walker Buehler, Dustin Mays, Julio Urias and Noah Syndergaard.
– Field Level Media