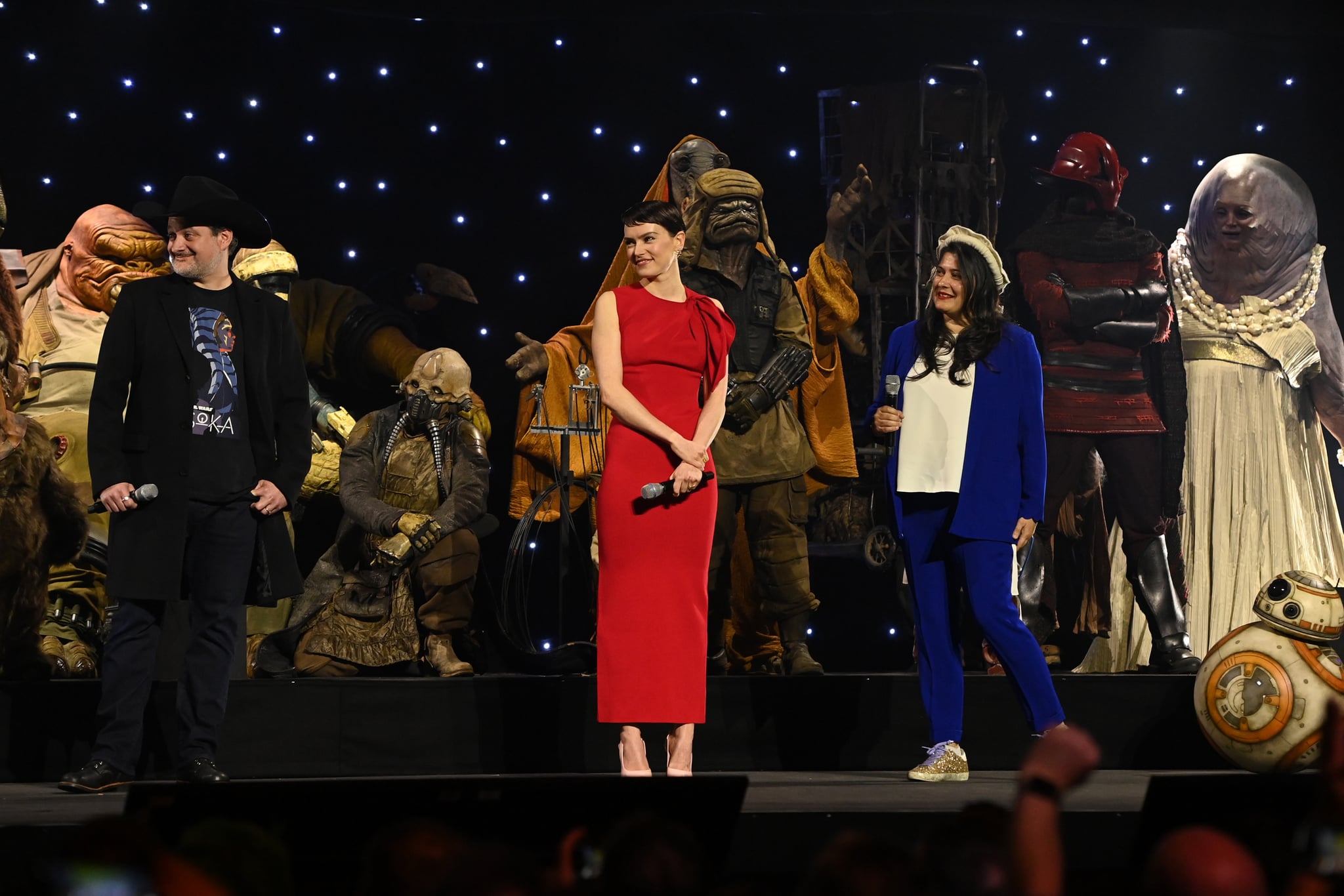 Daisy Ridley is headlining the next Star Wars cinematic event. Lucasfilm president Kathleen Kennedy announced the news at Star Wars Celebration in London on April 7, revealing that Ridley's character Rey would be the focus of the franchise's first big-screen production since 2019's "The Rise of Skywalker." The new feature will follow Rey as she forms a new Jedi Order per Variety.
"Miss Marvel's" Sharmeen Obaid-Chinoy will direct the project based on a script by "Peaky Blinders" writer Steven Knight, who joined after original writers, Damon Lindelof and Justin Britt-Gibson, exit the project earlier in 2023. They went.
A follow-up film to "The Rise of Skywalker" has long been in the works, though several previous projects have failed. In December 2020, Patty Jenkins of "Wonder Woman" was slated to helm a film titled "Star Wars: Rogue Squadron", which was scheduled to open in December 2023, but the project stalled and Disney announced a September 2022 release. Removed it from your slate. that, in 2019, Marvel's Kevin Feige was set to direct a Star Wars film, but that project also never materialized.
Ridley's film, which has no title yet, is one of three Star Wars movies currently underway. In addition to Obaid-Chinoy, "Indiana Jones and the Dial of Destiny" director James Mangold and "The Mandalorian" Dave Filoni will head future projects. Mangold's film will tell the story of the first Jedi in what he described as a "biblical epic" at the London event. Filoni will follow the conflict between the Imperial Remnant and the New Republic, and Obaid-Chinoy will focus on Ridley's Jedi Master Rey Skywalker as she reshapes the Jedi Order.