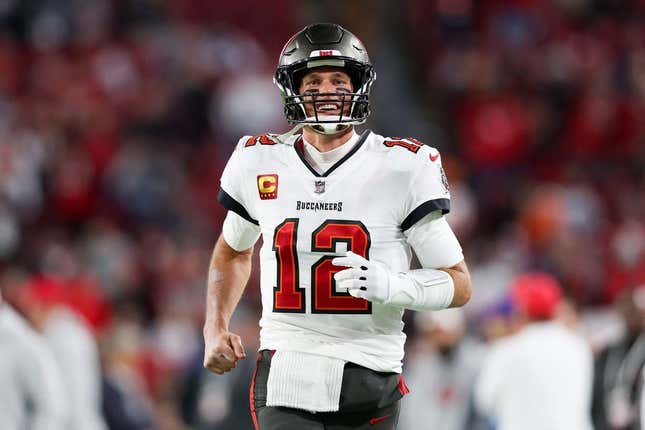 tampa bay buccaneers Safety Antoine Winfield Jr. said the team could still try to coax star quarterback Tom Brady out of retirement
Will the NBA In-Season Tournament Have Any Importance? , agree to disagree
"I'm sure we're still trying to contact him to see if he's trying to get back on the team," Winfield, 24, said during an appearance on the Richard Sherman podcast. "Hey, it could happen. Anything is possible."
Brady, 45, initially announced his retirement from the NFL in February 2022, but changed his mind several weeks later. The seven-time Super Bowl champion and three-time NFL MVP called it quits last February after 23 NFL seasons.
Winfield said, "When he first said he was retired, I really thought he was retired." "When he came back he surprised me."
Brady now has an ownership stake in the Las Vegas Raiders. His 10-year, $375 million contract with Fox Sports begins in 2024.
Baker Mayfield and Kyle Trask are expected to compete for the starting quarterback job in Tampa this season.
–Field Level Media